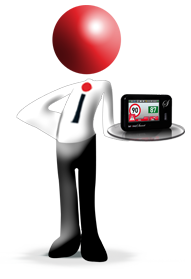 Update your INFORAD
1. Login to your account,
2. Download and execute the latest version of Inforad Ci Manager,
3. Connect your Inforad Smart or Ci to your PC then follow the instructions on your screen.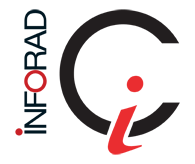 Forgotten your ID or password?
Enter your email to recover your lost ID or password
Copyright © 2013 - 2023 Inforad Ltd All rights reserved.